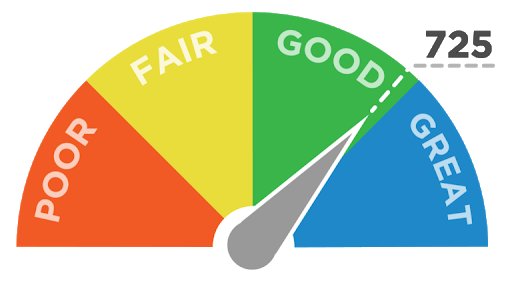 Delete anything that's reporting negative on your credit profile such as:
Collection Accounts
Student Loans
Inquiries
Late Payment
Bankruptcies
And So Much More
You also receive Credit consultation to show you areas where you can strengthen your credit profile.
30-60 Day Average Turnaround
By law, creditors have up to 60-days during the pandemic to respond to your dispute letters letting you know what information will be deleted.
If you want to speak to a specialist directly please call us at 678-914-6386
Our Credit Mastery Course
Learn from the best in our Credit Mastery course and Credit Guru to the stars James Hunt!